Our Approach
It is our view that market research should be viewed more as a process than an individual project that has a place in the strategy and planning for most organizations, and can provide an organization with the intelligence to make sound business decisions. Whether it is launching a new product or service, identifying how customers view your organization (brand), awareness of your brand or gaining insights on how to manage and improve customer relationships, research and the information gleaned from the research can provide the foundation for taking the next steps.
With this in mind, we approach our work using the idea that whatever we do, we carefully listen to our clients and ensure the research fulfills our clients' need for information. The information needs to be relevant, practical and timely. We do not simply provide data, we provide information. We analyze the data and offer analysis that takes into account our base of knowledge and experience, making the results more than a simple reporting exercise, but a full-fledged accounting of research initiative.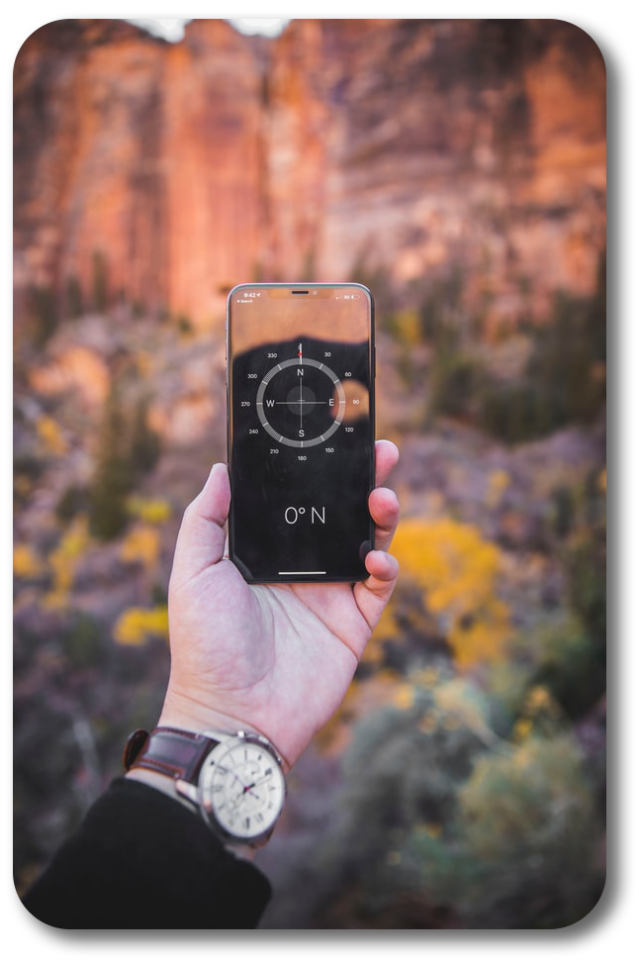 Our Story
The use of "cairn" in our company's name was first used almost 20 years ago. It is based on what a cairn represents among those who explore the outdoors. As outdoors enthusiasts, we would see cairns along the trail, which in most cases would be where the trail might be unclear, change direction or where navigation might be difficult when weather conditions prevent seeing the route more clearly. Essentially, cairns provide direction, especially in places where the direction may not be clear. And that is how we view market research, to provide direction and assist in decision-making when the way forward may not always be clear, or the outcome is uncertain.