About Cairn Consulting Group
At Cairn Consulting Group (CCG), we strive to bring our clients the best answers to marketing-related questions with a professional approach and responsive support style. We pride ourselves on being a small business and consulting with a transparent approach. While we do primarily focus on outdoor hospitality we conduct research across all verticals and industries. As a business, we are open to collaborations, consultations, and opportunities to help organizations grow through data-driven decision-making. Reach out to us for more about Cairn Consulting Group, and see what it means to work with us.
Our Approach
It is our view that market research should be viewed more as a process than an individual project that has a place in the strategy and planning for most organizations, and can provide an organization with the intelligence to make sound business decisions. Whether it is launching a new product or service, identifying how customers view your organization (brand), awareness of your brand or gaining insights on how to manage and improve customer relationships, research and the information gleaned from the research can provide the foundation for taking the next steps.
With this in mind, we approach our work using the idea that whatever we do, we carefully listen to our clients and ensure the research fulfills our clients' need for information. The information needs to be relevant, practical, and timely. We do not simply provide data, we provide information. We analyze the data and offer analysis that takes into account our base of knowledge and experience, making the results more than a simple reporting exercise, but a full-fledged accounting of the research initiative.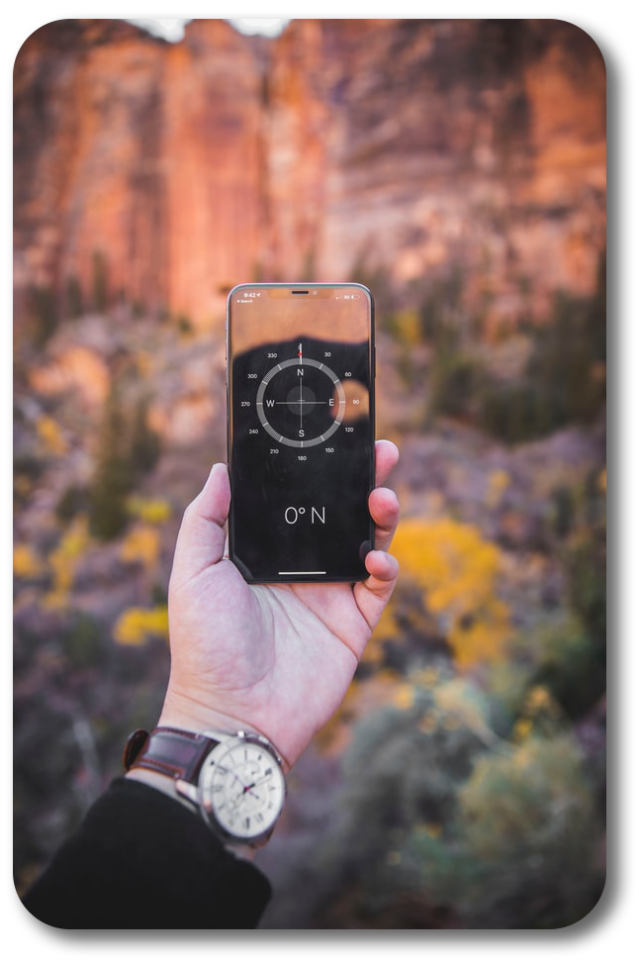 Our Story
The use of "cairn" in our company's name was first used almost 20 years ago. It is based on what a cairn represents among those who explore the outdoors. As outdoors enthusiasts, we would see cairns along the trail, which in most cases would be where the trail might be unclear, change direction or where navigation might be difficult when weather conditions prevent seeing the route more clearly. Essentially, cairns provide direction, especially in places where the direction may not be clear. And that is how we view market research, to provide direction and assist in decision-making when the way forward may not always be clear, or the outcome is uncertain.
Our Team
At Cairn Consulting Group, our team brings together the experience and talent needed to fuel your team's marketing engine. As a true collective and consulting group, we bring the skills required for any research project and utilize the tool and expertise of each consultant for data-driven decision-making. Meet our team of consultants below.
Scott Bahr
President
Scott has been president of the Cairn Consulting Group since the summer of 2014. With over 25 years of market research experience, Scott has worked with major brands like KOA campgrounds, Cesar's Casinos, and Orvis. As the founder of CCG, he oversees all projects for the best in customer service and delivery.
Leisa Ritchie
Social Media Marketing Consultant
Leisa has been supporting Cairn Consulting Group since early 2021. With over 10 years of marketing experience, Leisa has worked on numerous projects for CCG and drives all social media efforts for continued growth and improved customer engagement experience on all social platforms.
Billie McNamara
Research Consultant
Billie is supporting Cairn Consulting Group as a business development consultant and research analyst. With over 4 years of experience as an Operations Manager of a family campground and involved in the outdoor industry and business analytics she oversees the customer relations and acquisition for CCG as well as data management and analysis.